Pre-Admissions Advising Appointments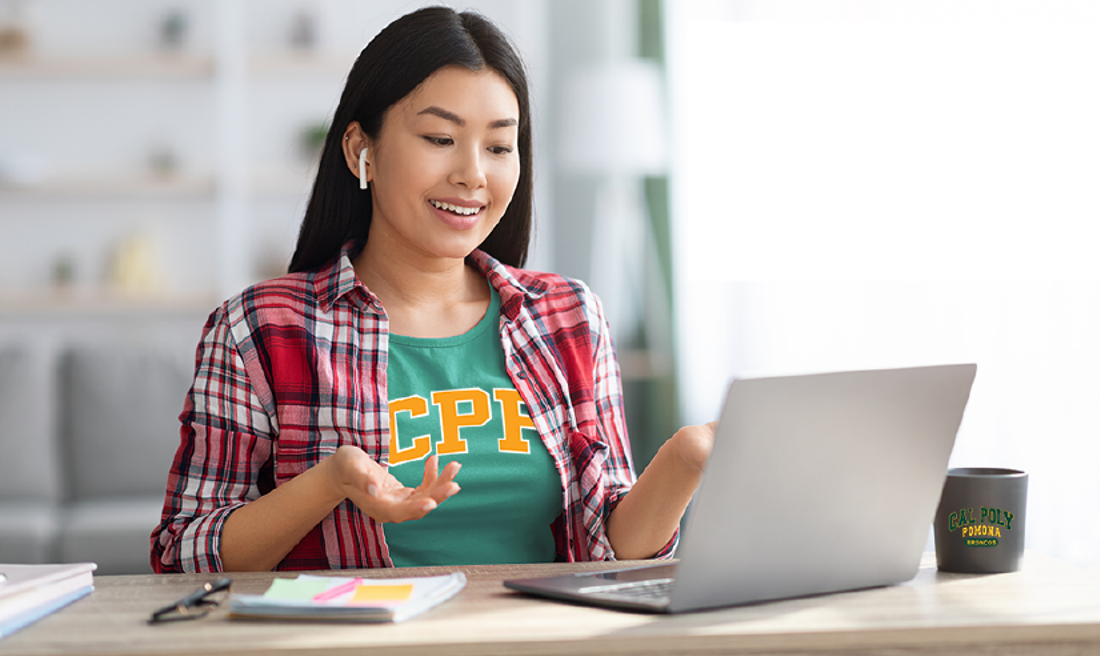 Our Outreach counselors assist prospective students with pre-admission advising and can answer general questions regarding the admissions process to Cal Poly Pomona, requirements, information about majors and programs, and details regarding important deadlines. 
Registration Information
Pre-admission advising appointments are designed for counselors to conduct a general review of information provided to advise prospective applicants on eligibility to apply and specific major requirements ONLY. For transfer students, we advise students utilizing pre-approved articulation agreements on Assist.org and TES the Transfer Evaluation System. 
Reservations must be made at least 72 hours in advance.
Unofficial transcripts are required to be uploaded at the time that appointments are made. 
Reservations are required and must be completed online. Dates for the spring – January 2023 through May 2023 are now available.
More information will be sent regarding parking, check-in information upon registration. For additional assistance, please refer questions to CPP Visitor Services.
Select a date and time below to meet with an Outreach representative on campus!
- All available pre-admissions advising appointment dates and times are posted.
3 day forecast for Pomona, CA (91768)
Sunny, with a high near 64. South southwest wind around 5 mph.
Sunny, with a high near 68. East northeast wind 0 to 5 mph.
Sunny, with a high near 71. North wind 5 to 10 mph.